Posted on
July 6, 2022
in
Thinking to Convert Your Petrol Car to CNG?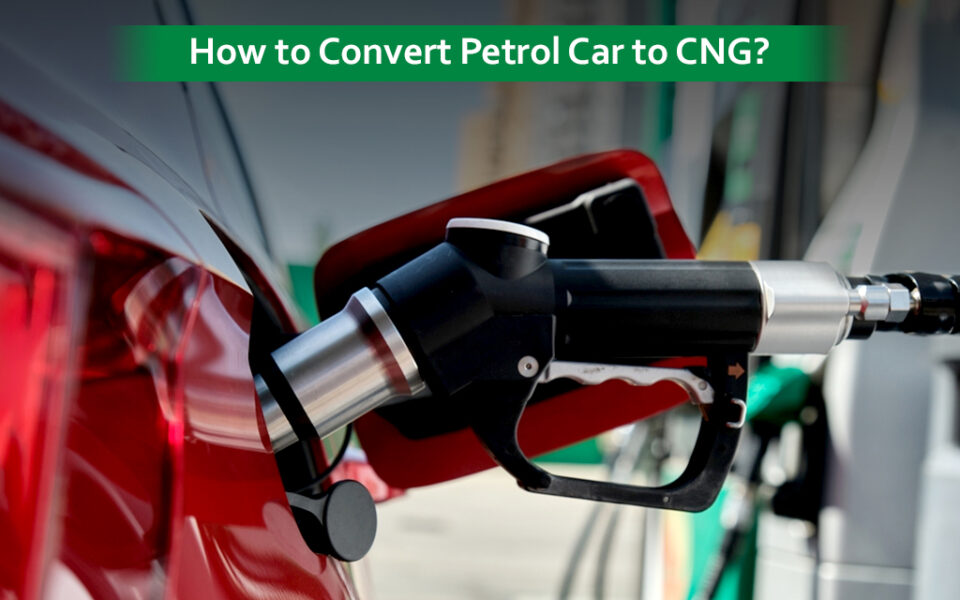 Here's all that you need to know.
You don't want petrol prices to burn holes in your pocket anymore and you have decided to switch to the cost effective CNG. You already know about the multiple benefits of this environment-friendly fuel. But do you know what it takes to convert your petrol car to CNG car? This comprehensive guide will help you know everything about Petrol-to-CNG conversion to enable you to take a well-informed decision that works in your best interest. Read on.
Know the Pre-requisites of CNG Kit Installation
Before installation, it is imperative that you make sure:
Your petrol car is compatible with the CNG kit
A genuine CNG kit is purchased from an authorised dealer
All the equipment installed in your car are brand new
Hydro test is performed to check the CNG tank for any leakage
Know What It Takes to Install the CNG Kit
Installation of CNG kit in the car is a complicated process as it involves multiple components. It is highly recommended that the installation task is assigned to the professional who has the experience and expertise in installing the kit efficiently and safely.
A normal installation process follows following steps:
Successful installation of all components: Pressure Regulator, Air/Gas Mixer, High-pressure Line, Valves, CNG Tank, Selector Switch (to switch between petrol and CNG), Manometer, Heating System and Emulator
Post installation general inspection to ensure all the components are correctly fitted
Post installation fuel lines inspection to ensure there is no leakage in the pressure regulator
Starting the engine after successful inspection (it must be remembered to start the engine on the petrol mode and then must be switch to CNG mode)
Know the Types of CNG Kits
There are two types of CNG Kits available in the market – Factory Fitted and Retrofitted. Both have their advantages and disadvantages.
Some cars are fitted with CNG Kit at manufacturing level
Factory Fitted CNG Kits are exclusively designed and meant for a specific vehicle, they cannot be installed in other vehicles
They are safer compared to Retrofitted Kits
They are more expensive
The cars with Factory Fitted CNG Kits uphold the vehicle warranty
Any petrol car can be retrofitted with CNG kit
Retrofitted CNG Kits are universal and can be mounded according to the car
They are less expensive compared to Factory Fitted CNG Kits
They are less safe compared to the Factory Fitted CNG Kits
The customer loses vehicle warranty in case of converting the car with Retrofitted CNG Kit
Know Things You Should Consider Before Going for the Conversion
Older cars are generally not compatible with CNG kits
If you choose to convert your car to CNG fuel, you will need to get the necessary government approvals and also change the fuel type of your car in the Registration Certificate
A significant cost is associated with installation of the CNG kit, however, it is offset in the long run by comparatively low running cost than petrol car
Without proper maintenance of CNG car, the engine life and car performance may get affected
CNG stations are continuously rising, however, you must ensure the station availability or consider keeping petrol as a backup for long-distance travels