About Us
Board of Directors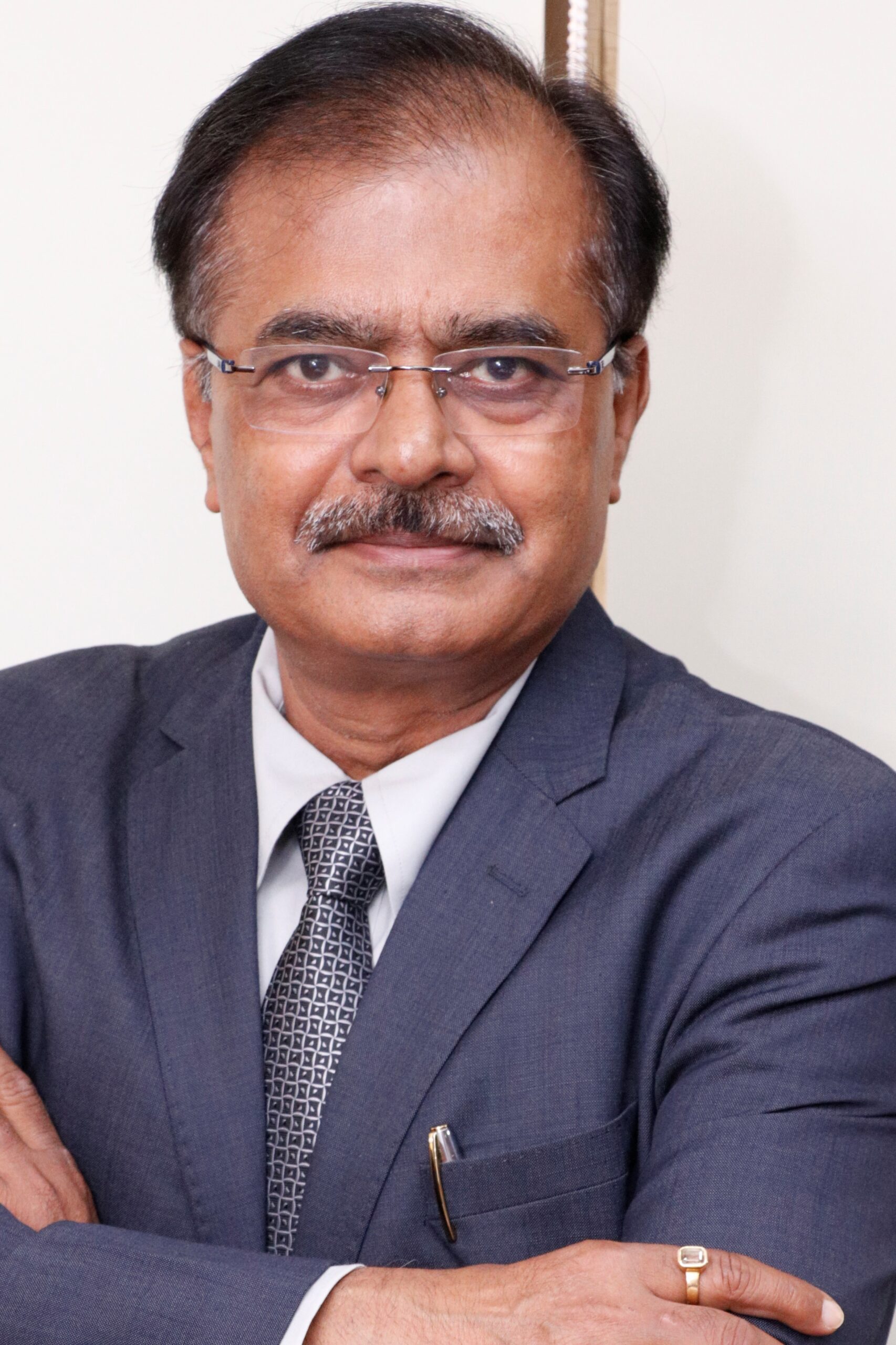 Shri S.K. Jha
Chairman
Shri S.K.Jha is currently heading the City Gas Distribution Business of IndianOil as Executive Director (CGD).
Prior to his current assignment, Shri Jha was Chief Executive Officer of IHB Limited, a JV company of IndianOil, BPCL and HPCL, formed for implementing 2800 km long Kandla-Gorakhpur LPG Pipeline. Shri Jha played a pivotal role in conceptualization of KGPL, the world's longest LPG Pipeline, and thereafter led the team during the crucial formative period of the Company.
Shri Jha is a Mechanical engineer having more than 32 years' experience in conceptualization of pipeline projects, engineering, project management, construction, operations and maintenance of cross-country oil and gas pipelines. Shri Jha has an endearing experience in conceptualization of liquid hydrocarbon pipelines, gas pipelines, CGD and has experience of handling one of IOCL's largest pipeline installation with large crude oil tank-farm at Viramgam (Gujarat). Shri Jha is a renowned professional in Oil & Gas Industry and it has helped him in steering the formation of two JV companies- one with BPCL for Kochi-Coimbatore-Salem pipeline and another with BPC and HPC for Kandla-Gorakhpur LPG pipeline. Shri Jha has also led IOCL's Gas pipelines vertical and also served as Nominated Director on the Board of GIGL and GITL (JV Companies of GSPL, IOCL, HPCL and BPCL).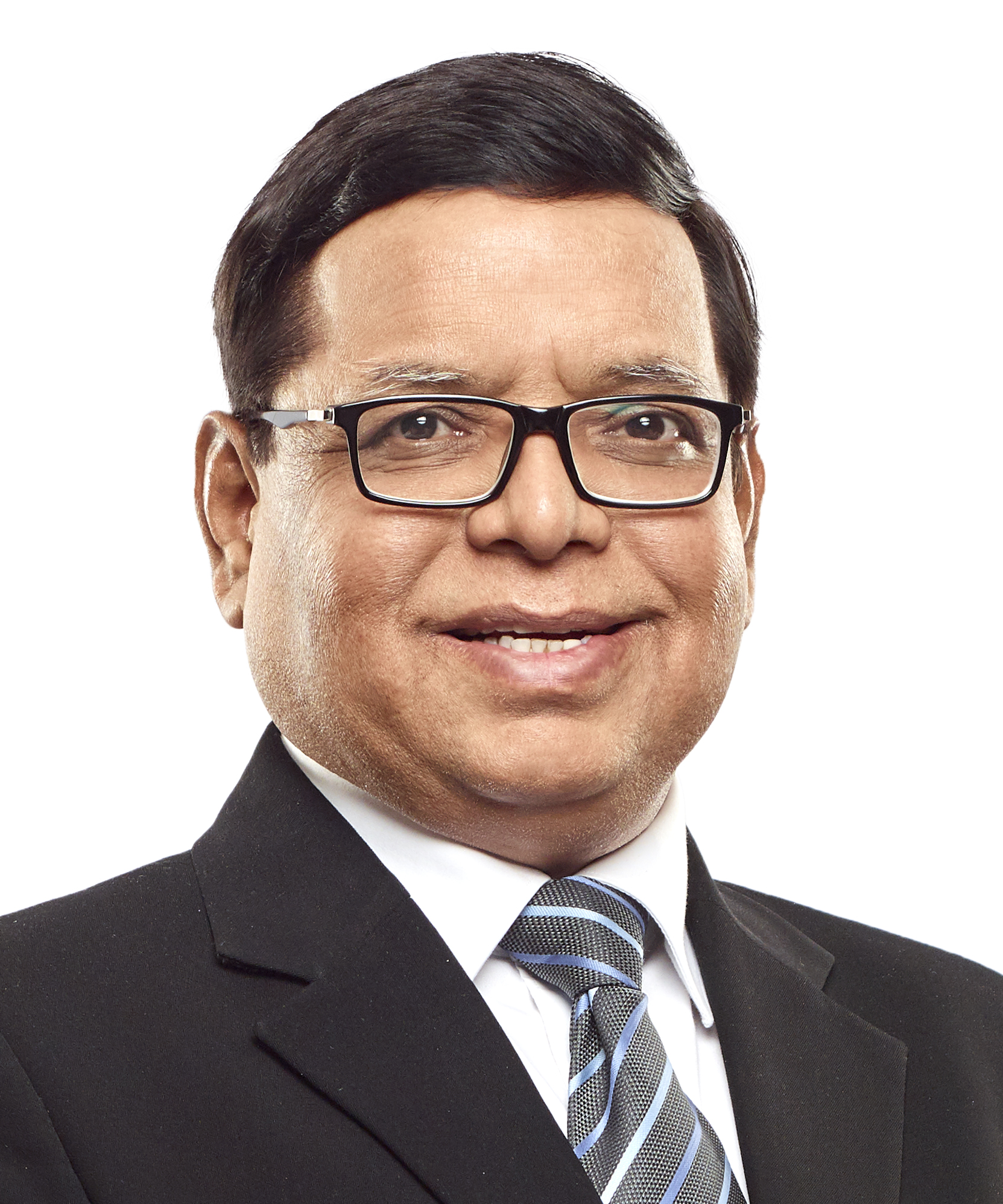 Mr. Suresh P Manglani
Director
Mr. Suresh Manglani is a seasoned professional with 32 years of varied experience in diversified businesses. He started his career with Kelvinator (now Whirlpool India) and subsequently worked with GAIL, Mahanagar Gas Limited, Reliance Industries and India Gas Solutions (a JV of RIL and BP). Prior to joining Adani Total Gas Limited, Suresh was working with Reliance Industries Limited as Senior Vice President & Head of Commercial of its petroleum retail business and had worked at Apex level for over 19 years with MNCs joint ventures for over 17 years. A cost accountant by profession he has educational degrees of M.COM, LLB, ACMA, FCS.
Suresh has immense experience in oil & gas projects. He specialises in forming and successfully running joint ventures, stakeholder management, conceptualizing, negotiating, forming & successfully running retail businesses such as City Gas Distribution, Petroleum Retails. His vast experience in the domain of City Gas Distribution, Gas Marketing, RLNG Business and Petroleum Retail businesses enables him to speak on these subjects with great conviction and ability to put forward a vision of the future in a the most lucid manner.
Apart from his current responsibility as the CEO at ATGL, he is also a Director on the Board of Indian Oil Adani Gas Private Limited (IOAGPL), a 50:50 JV between Adani Total Gas and IOCL, Director in Total Adani Fuel Marketing Private Limited, a 50:50 JV between Adani and TotalEnergies. He has also been appointed as the Chairman of Smartmeters Technologies Private Limited, a 50:50 JV between Adani Total Gas Limited and GSEC Limited. He is director on the Board of Association of CGD Entities Company. He is presently the Co-Chair of National Council on Hydrocarbon and Petrochemical of ASSOCHAM and Member of CII National Committee on Hydrocarbons.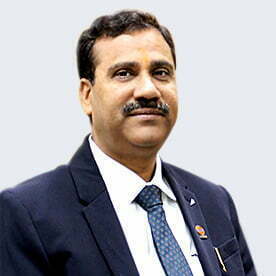 Mr. M K Sharma
Director
Mr. M K Sharma is a Certified Management Accountant (CMA) having BSc. (Hons.) degree in Chemistry and is also a Law graduate (LLB). He has also completed Master's in Business Management (MBA).
Mr Sharma has over 30 year's rich experience in Finance function and worked at multiple locations of Indian Oil during his service. He has successfully handled various important portfolios like Project Finance, Taxation, Management accounting, Financial Concurrence during different levels of his career in Indian Oil. Mr. Sharma has served as head of Finance at Mathura Refinery, Panipat Refinery and Petrochemical Complex, Panipat during last decade.
Currently he is heading Finance Function as Executive Director (Finance), Business Development group of Indian Oil at Corporate Office. In the present role, he is looking after activities of Exploration & Production, Natural Gas business, Petrochemicals, Alternate Energy & Sustainable Development verticals of Indian Oil.
Additionally, he is also holding Director position in several Joint Venture/ Subsidiary companies of Indian Oil namely IndOil Montney Limited (Canada), IOC Sweden AB(Sweden), IndOil Netherland B.V.(Netherland), IndOil Global B.V.(Netherland), IOC (USA) INC., Indian Oil LNG Pvt Ltd. besides IndianOil – Adani Gas Pvt Ltd(India).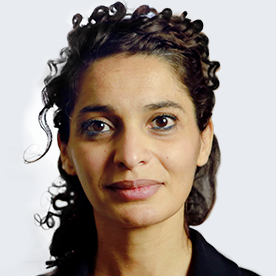 Mrs. Ahlem Friga-Noy
Director
Ahlem Friga-Noy is a seasoned public affairs, geopolitical adviser, and negotiation expert with 20 years' experience, in the public and private sector.
From August 2019 she has been appointed Total's Country Chair in Kazakhstan and Managing Director Total E&P Kazakhstan.
From July 2016 she held position of the Vice President Public Affairs – Africa Division for Total Group, based in Uganda.
From May 2012 to July 2016 Ahlem was the Corporate Affairs Manager at Total E&P Uganda. Before joining Total, Ahlem was Advisor on Sub-Sahara Africa to the French Minister of Foreign and European Affairs and to the French Minister for Cooperation.
Formerly, she held a number of positions in the field of multilateral diplomacy: from January 2008-August 2010, as First Secretary at the Embassy of France in Chad (N'Djamena), from January 2007-January 2008, she had served as Political Advisor and Representative of the Special Envoy of the European Union for Darfur-Darfur Dialogue (Khartoum), participating to peace talks and from January 2006-January 2007 was Political Attaché of the Special Representative of the Secretary General of the United Nations for Sudan.
Earlier from May 2002 to December 2005, she was the Political Attaché and Press Secretary, Embassy of France in Nigeria (Abuja).
Ahlem speaks English, Italian, Arab, and Swahili and holds a master's degree in Public Law and bachelor's In International Law.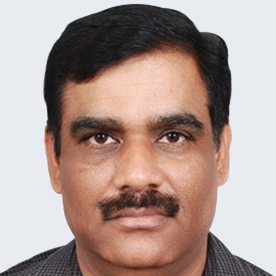 Mr. Suman Kumar
Director
Mr. Suman Kumar is graduate in Mechanical Engineering from Bihar University.
He joined IndianOil in 1992 as a Management Trainee in Marketing Division and spent 12 years in marketing division. Thereafter, he moved to PCRA in 2004. He had a stint in PCRA Operations, Sales, and Energy Economics & Conservation.
In 2011 he joined as Executive Assistant to Director P&BD in Business Development Group. He was involved in decision making & operations of entire Business Development Group at the apex level in the journey of the growth and scale up of the group, in the process contributing to growth of the Group by 4 times in a short period of time. He was also involved in various projects based decision making in Petrochemicals, Gas Infra (Regas Project, Gas Pipelines and CGD) and in Alternative Energy space as well as overseas forays.
Before taking over as head of Gas business of Indian Oil in July 2022, he has been piloting the E&P business wherein he was instrumental in expanding Indian Oil's asset count by 30% and also operating 2 assets, one in Abu Dhabi and another in Assam.
He has been serving on the Board of several overseas companies as nominated Director viz. Urja Bharat Pte. Ltd., Singapore, Vankor India Pte.Ltd., Singapore, TAAS India Pte Ltd., Singapore, Falcon Oil & Gas BV, Netherlands, besides serving on various committees of the assets.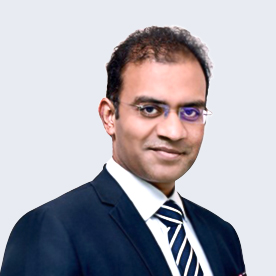 Mr. Ashish Rajvanshi
Director
Mr Ashish Rajvanshi is computer science engineer from Delhi University and an MBA in strategy and finance from IIM Ahmedabad. Mr. Ashish Rajvanshi is the president of strategy and chairman office at Adani Group. He also heads the Defense and Aerospace business for Adani group.
Prior to joining Adani Group, Ashish lef the Energy and Technology agenda for the global management consulting firm , Booz Allen Hamilton based in London, UK.