The Dos and Don'ts While Using PNG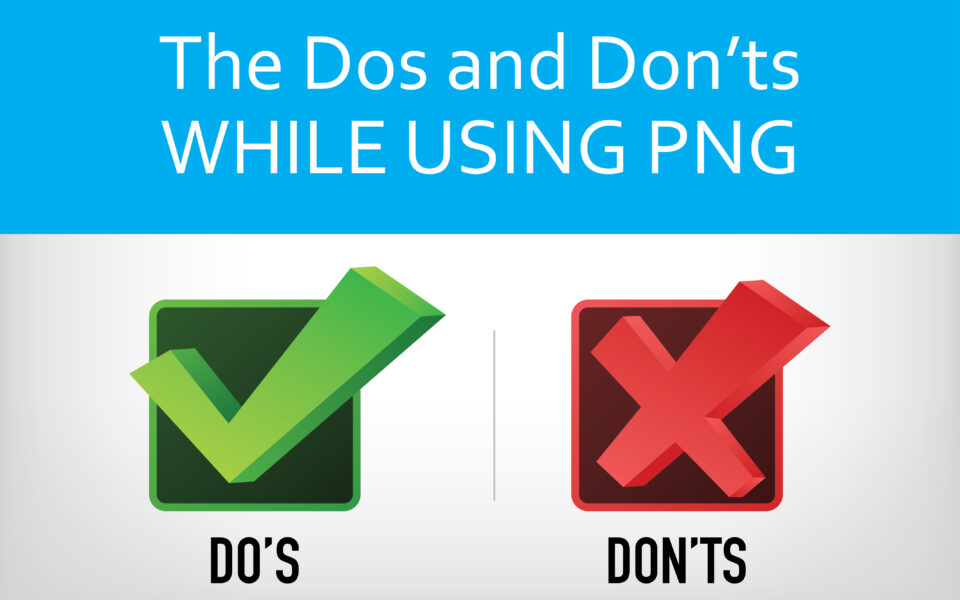 We have come a long way in terms of domestic cooking. There was a time when our ancestors used to feed themselves by cooking on heated stones. Now we have many options to cook that are convenient, simple and easy. Let's talk about one option that is the most appropriate choice for domestic purposes and Earth's health as well.
Yes, we are talking about PNG! PNG also known as Piped-Natural Gas has changed the domestic scenarios. There is a long list of advantages of having a PNG supply in your home. You can get an uninterrupted gas supply at a much more economical price. However, there are certain things that one must always take care of when they have a PNG connection. In this blog, we will focus on the do's and don't you must take care of.
Dos
While taking the supply for PNG make sure that you are using only approved and verified gas appliances. Not doing so can cause a risk to you and your loved ones' lives.
Make sure that the gas appliances and valve are connected properly. If it is not done properly, there can be a chance of a gas leak.
While using the gas stove make sure there is proper ventilation around. If there are any windows and doors in your kitchen, it is advised that you open them.
Make sure you check the rubber tube from time to time. If it does not appear in proper condition, change it.
It is very crucial to keep checking the stove appliances at proper intervals and make sure they are in proper condition.
Don'ts
Do not use an LPG cylinder in the PNG burner.
Do not tamper with the PNG pipeline.
If there is any problem with your PNG Pipeline, always call the authorised person to repair it. Randomly calling any person can be risky.
Never bring a burning material close to the gas pipeline.
Do not use items such as spray cans, or clean solvents near the gas. Make sure you also don't leave any material that can easily catch fire such as paper or cloth.
So, here are all the things that one must definitely focus on while choosing PNG. If you are looking forward to getting a PNG supply, or have any other PNG-related queries, get in touch with us.